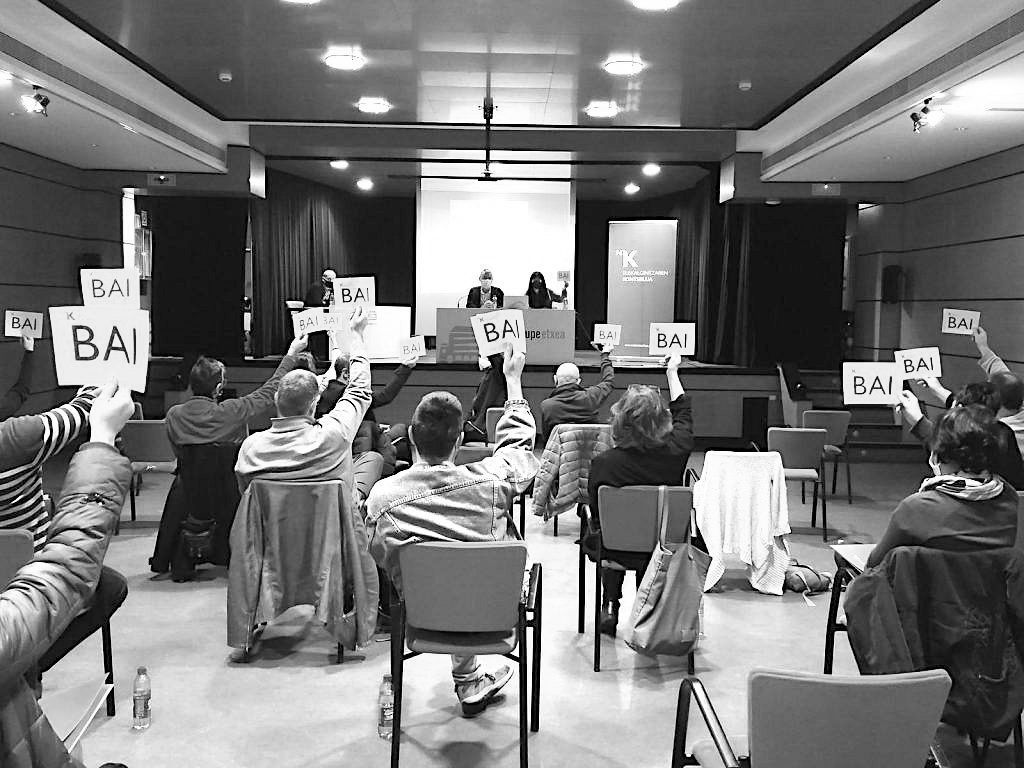 Social consensus to influence language policies
The difficulties faced in the normalisation of the Basque language, in terms of dealing with the current reality as well as with the challenges going forward, are becoming increasingly apparent. Language policies must therefore be rethought if progress is to be made in the normalisation process. To this end, Kontseilua firmly believes in the need to seek broad social and political consensus.
With this objective in mind and taking the Protocol to Ensure Language Rights as the starting point, this initiative sets out to reach agreement on the method and measures to be adopted in the coming few years in language policies in order to make a qualitative leap in the guarantee of language rights. To this end, work will be done to seek agreement firstly with social entities and then with political players.